Hugo Collection -
TF4-5x8-Multi
Handmade (HandTufted) 100% Woolen Pile.Micro Loop. For Indoor Use Only. Made in India.
Rug Pad & Professional Cleaning Recommended
Avoid prolonged moisture. Vacuum regularly and/or shake to remove dust. Do not pull any loose threads.
Use scissors to simply cut the ends. Blot spills immediately with a white cloth.
Harsh chemicals may damage or fade the rug. Use rug protectors under heavy furniture.
Hugo Collection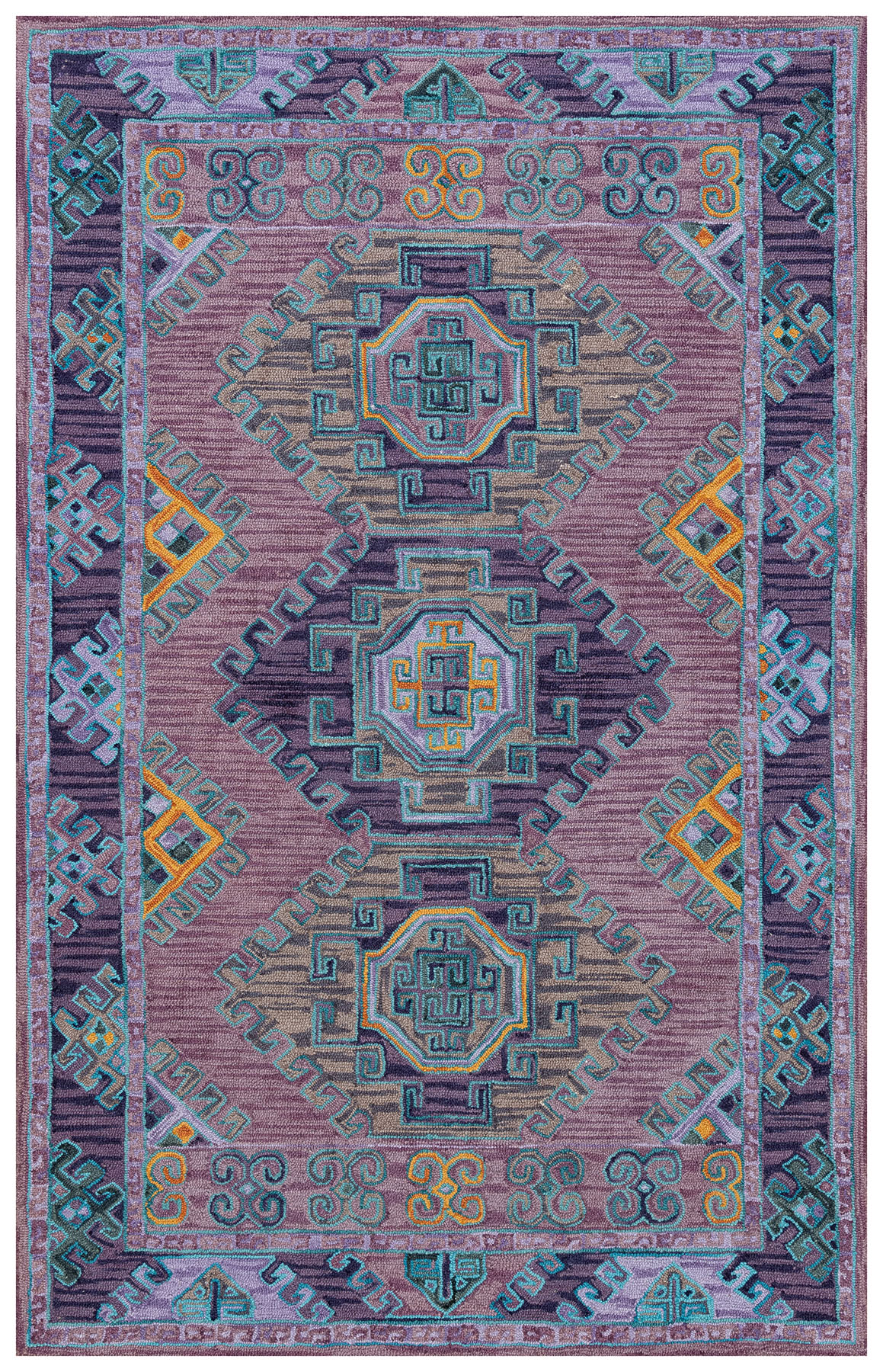 TF3-5x8-Multi -
6,000.00 6,000.00
Size: 5 x 8 ft
Hugo Collection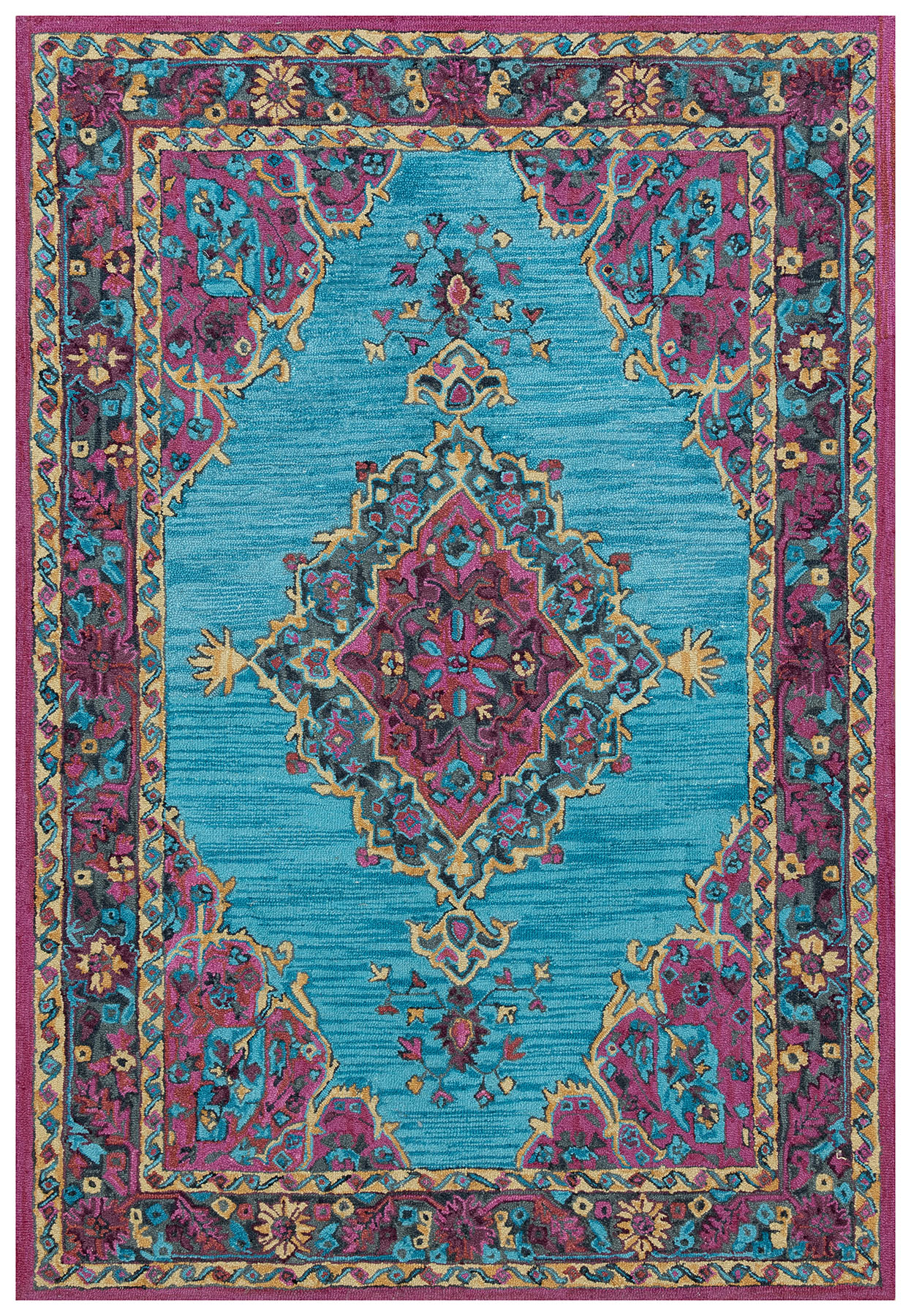 TF4-5x8-Multi -
6,000.00 6,000.00
Size: 5 x 8 ft
Hugo Collection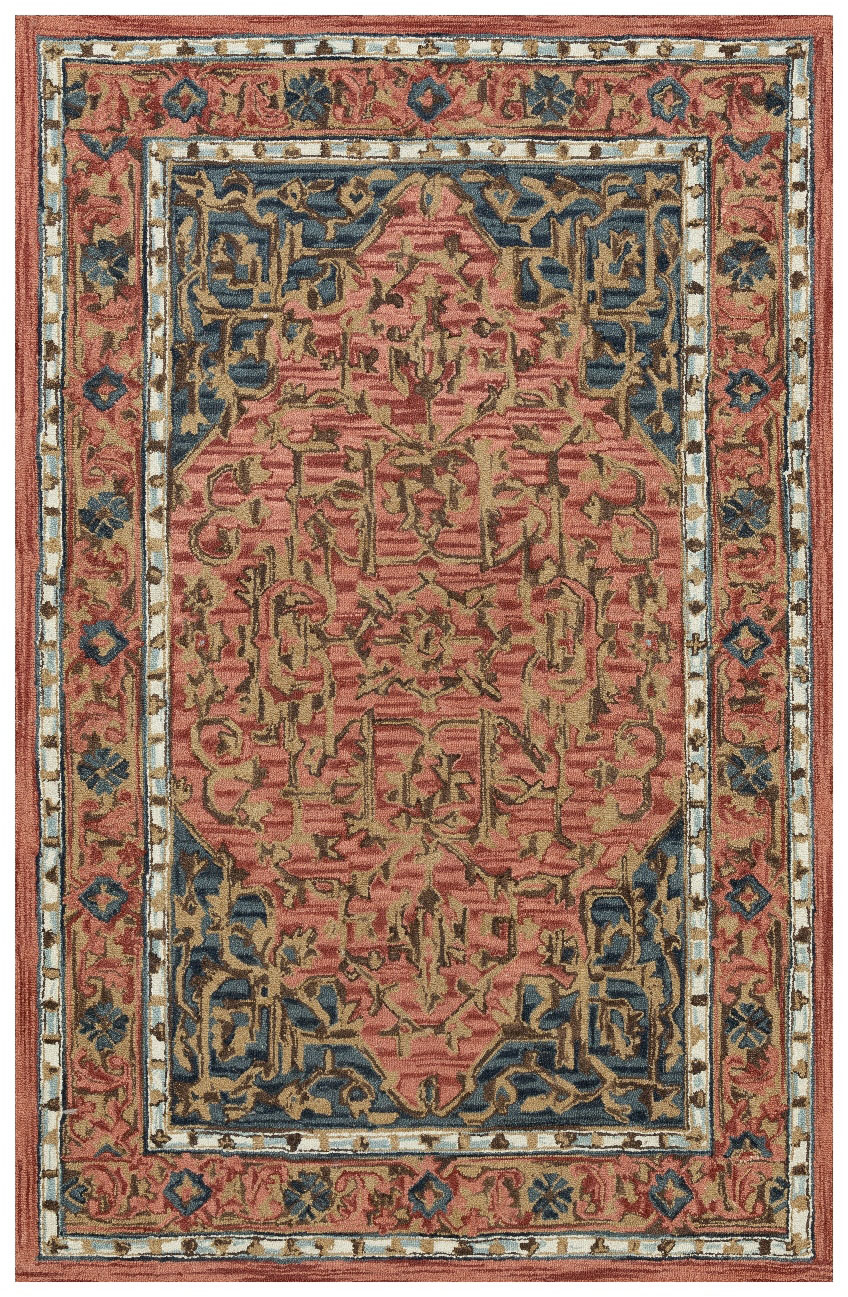 TF5-5x8-Multi -
6,000.00 6,000.00
Size: 5 x 8 ft
Hugo Collection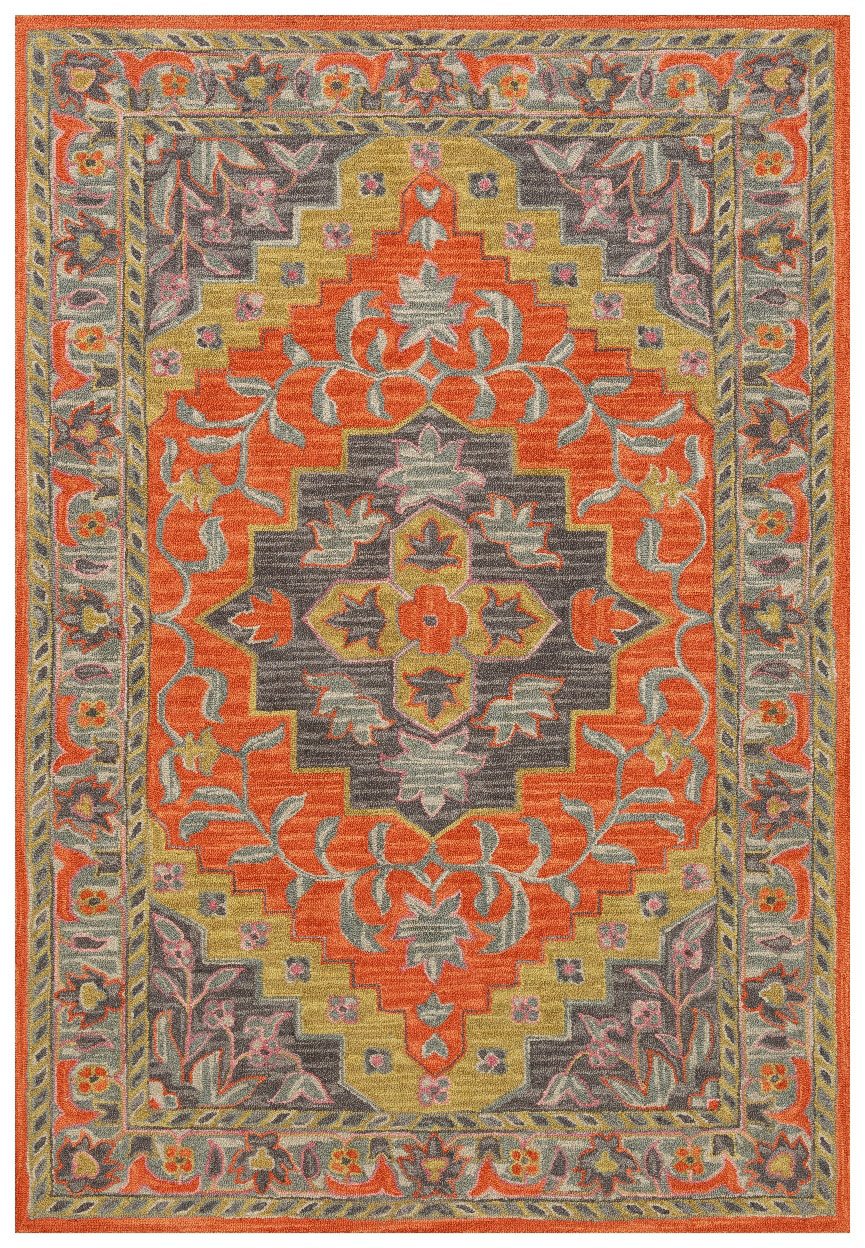 TF6-5x8-Multi -
6,000.00 6,000.00
Size: 5 x 8 ft
Hugo Collection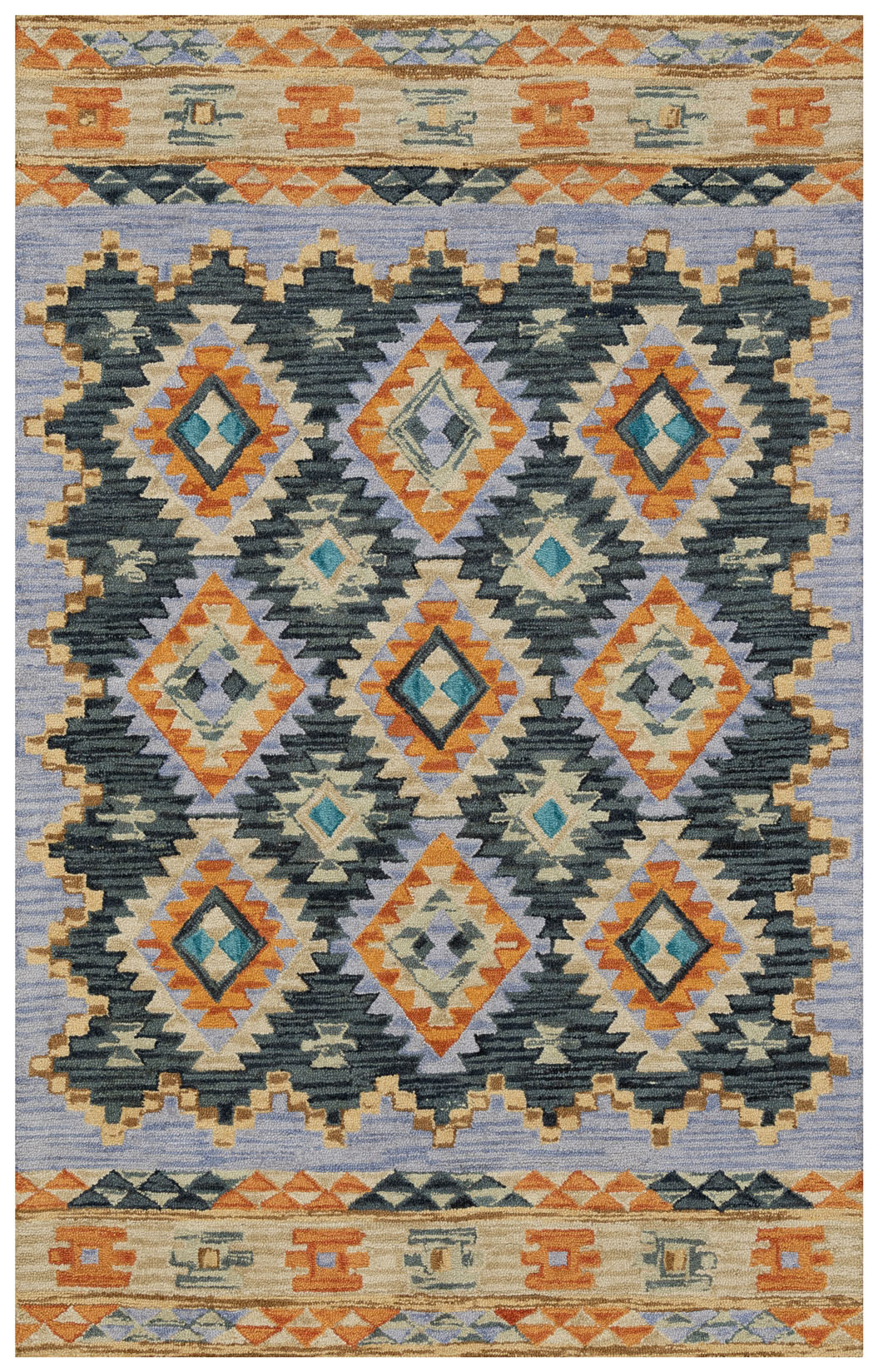 TF12-5x8-Multi -
6,000.00 6,000.00
Size: 5 x 8 ft
Hugo Collection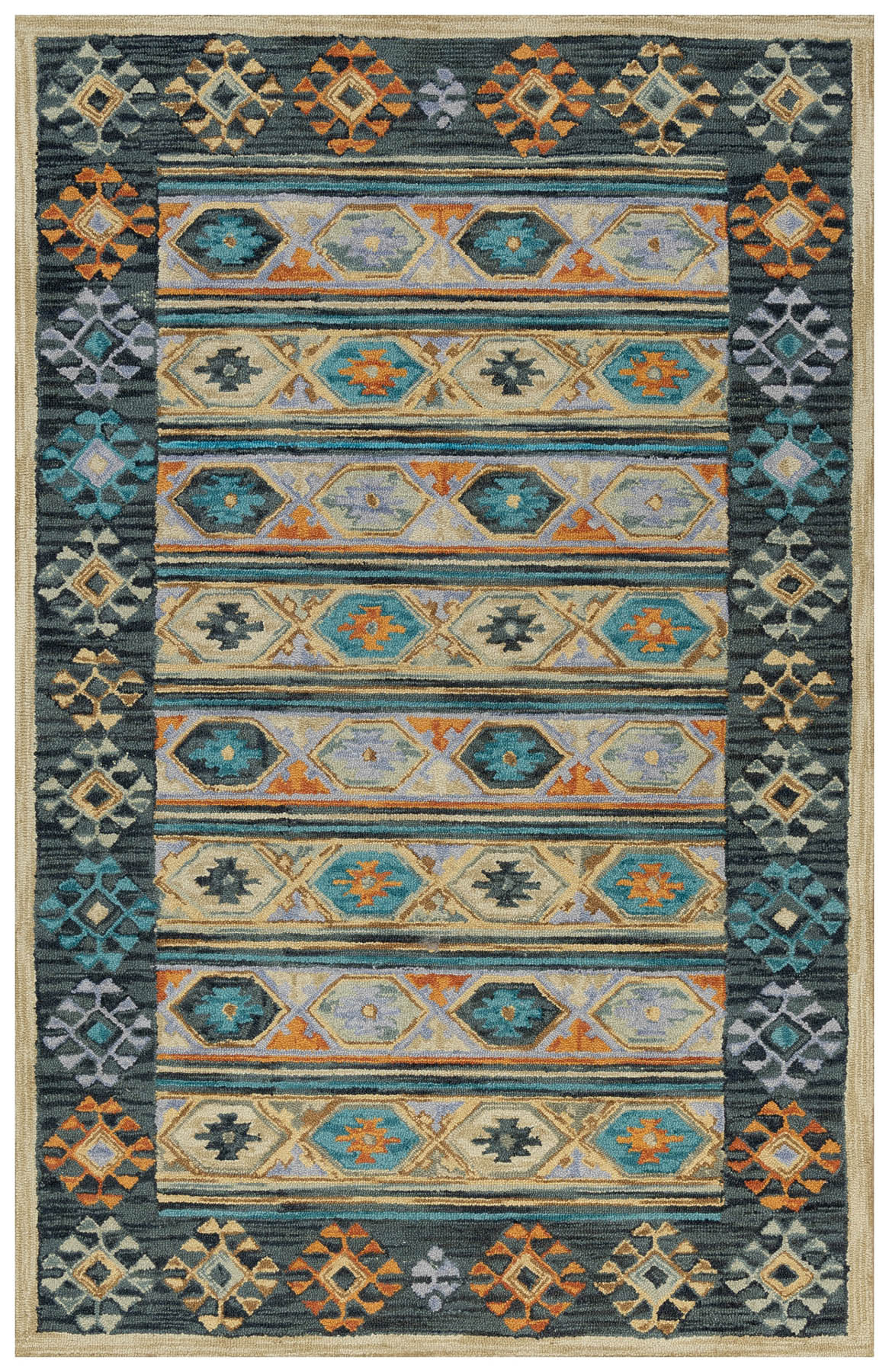 TF14-5x8-Multi -
6,000.00 6,000.00
Size: 5 x 8 ft
Hugo Collection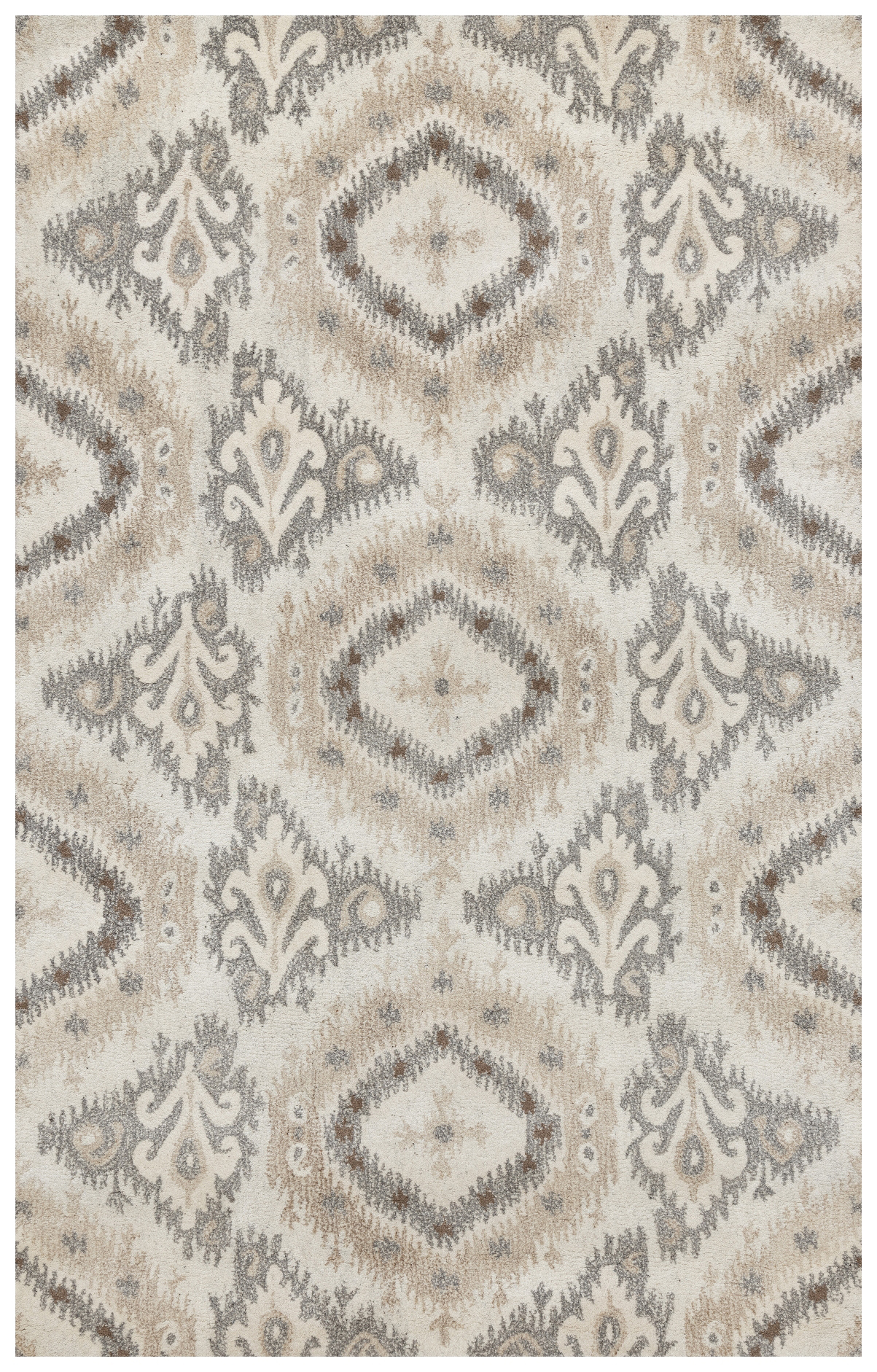 TF15-5x8-Beige -
6,000.00 6,000.00
Size: 5 x 8 ft